Speech and Language Therapy Services
Speech-Language Pathologists
We are proud to employ a highly skilled staff of professionally licensed and certified speech-language pathologists, as well as Clinical Fellows working toward their NYS professional license.  All of our well-trained professionals specialize in the evaluation and treatment of children with a variety of needs.  Through a combination of ongoing assessment, active communication with families/clients, and proven, yet innovative, therapy techniques, our providers offer therapeutic programs to address:
Receptive and Expressive Language Delays

Pragmatic Language Concerns

Articulation and Phonological Delays and Disorders

Childhood Apraxia of Speech

Stuttering

Oral Motor Dysfunction

Feeding and Swallowing Concerns

Auditory Processing Disorders

Deafness/Hard-of-hearing

Pre- and Post-Cochlear Implant Therapy

Augmentative and Alternative Communication
For a current schedule of our speech-language groups, please email groupsforgrowth@clinassoc.com.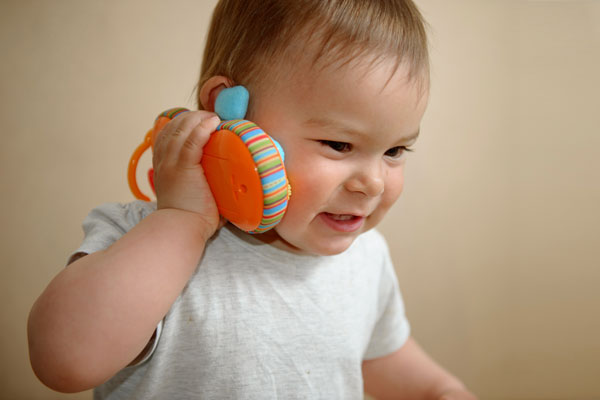 ---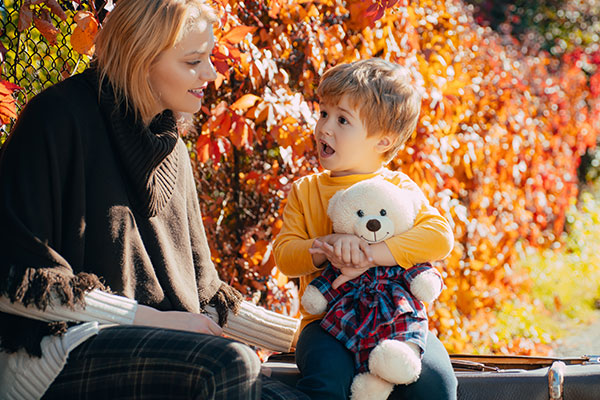 ---
Services Provided in a Variety of Settings
Speech-language pathologists at CAFL work with children in both individual and group contexts.  In addition, they provide services in a variety of settings including homes, daycare centers, preschools, nursery schools, and "in-center" at the CAFL offices.  Our speech-language pathologists address each child's identified need area(s) while continually monitoring all aspects of communication including receptive language, expressive language, pragmatic language, sound production, intelligibility, voice, fluency, oral motor function and hearing.  As with all of our clinical and educational professionals, our speech providers are part of a multidisciplinary team, working closely with the family and other team members, as well as the entire educational and medical community.  This helps ensure that all aspects of a given child's development are addressed.
Ask Us
Feel free to email us regarding any scheduling or questions.
---
"*" indicates required fields
---